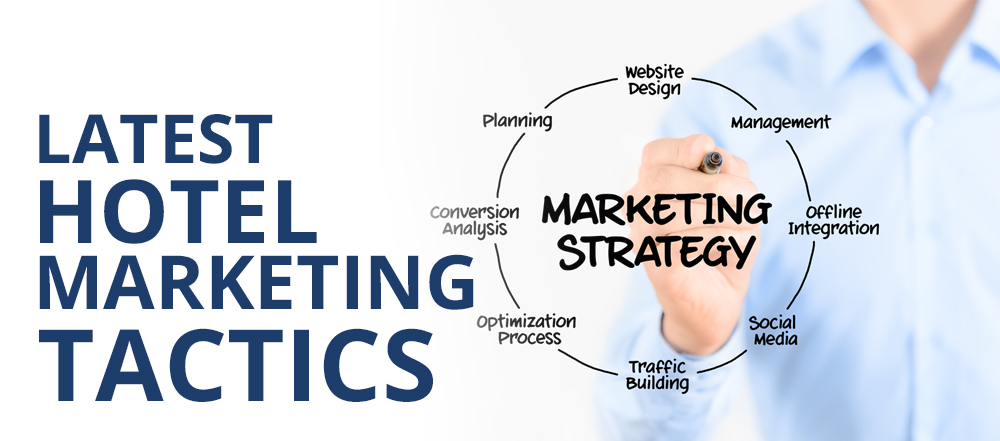 These days mobile technology is growing by each passing year and Digital marketing is moderately growing and changing along with it.
Here are some of the trends we look forward to see in the upcoming days.
Make fine-tunings branding by revisiting
Think about updating your brand assets. Such as updating pictures on your website and social media channels, etc. It's important to keep images up-to-date and fresh to present the best image of your property. By revisiting brands will help to drive the updated content and social media strategy. It helps to attract the type of guest you are looking for.
Mobile compatible Website
Mobile traffic is increasing day by day. Google prefers mobile-friendly web pages, and it will likely become more and more important day by day. Not only will it help you to get more SEO traffic in both the short and long term, but it will also help you with your conversion rates because a smaller percentage of your traffic will bounce.
If you're not optimizing your content for mobile users, you're behind the curve and missing out on traffic (and wasting some of your current traffic).Try to put them into effect as soon as possible, and measure whether there are any changes in mobile traffic or engagement.
Email is still one of the best ways to market to potential guests. This simple strategy can boost conversion and increase hotel bookings by as much as 12%. There are many ways to get creative to engage your guests and even cross-promote on other channels. Email Marketing is the better way to market to your guests. So you can attract your guests by several kind of emails such as
Send a pre-arrival package
Send a post-stay checkup email
Share guest stories
Notify past guests of upcoming seasonal events
Share owner, manager, or employee stories to humanize your property
Share your regular blog content
Gather and share interesting articles

Content is Vital
Quality content is vital to your websites success. Having a fresh & healthy content helps to increase a property's revenue with 30-40% of a hotel's revenue deriving from Organic traffic. It is important to deliver it consistently to establish credibility and foster engagement. Content drives traffic to your website and social media channels as well.
Reviews good way to gauge your property performed over the past year. Guests' review will give you greater imminent into what you are already doing well as, and where there is room for improvement.
Your reviews on Trip Advisor, Yelp, Google, etc. matter when guests are looking for a place to stay in an unknown city. It is best to respond to all reviews, but the negative ones are especially important. It looks bad for your property to have an unresolved negative review on the books. Even if you cannot change the guests' experience, you can alleviate damage to your brand by explaining circumstances and being gracious and magnanimous.
If hoteliers are looking to augment traffic to their websites, then video must be a part of the marketing plan as it is now the most adored form of content on the internet
Most of the people on the internet are viewing videos and in a few years, the majority of content online will be video. There is countless marketing research revealing the popularity and impact of video.
20% of users read text while 80% will watch a video with the same content. This shows that video is more appealing and easier to consume than text.
Pioneer Internet Marketing is a leading Internet Marketing agency in California for the hospitality industry. For more information about Hotel Marketing Tactics or to get a pricing quote, call us at 646-350-7071 or email at info@pioneerinternetmarketing.com. We'd be more than happy discuss the options and pick the right solution that best fits your hotel's needs.