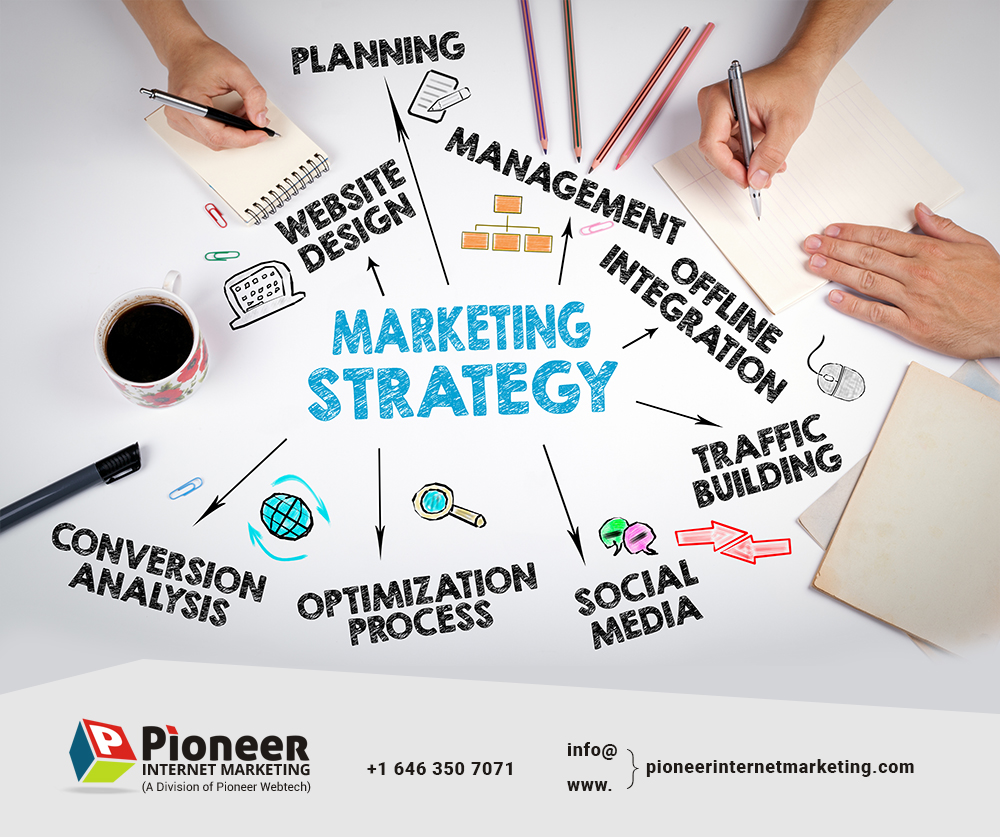 AS 2017 is running away toward an end, 2018 presents a great opportunity for companies to connect and grow with their customers. Changes is phenomenal in the data analysis sector at a rapid pace, As 2017 has witnessed some fundamental changes and improvements in online marketing trends. Have a look at your current marketing techniques and making the necessary amendments to suit shifting trends. However, it is important to understand, before planning your budget and marketing strategy for the coming year, let's delineate the trends that are predicted to make the biggest impact on digital marketing for 2018.
Before planning online marketing strategy for your company in 2018, consider the following trends and integrate them into your planning process.
• Real Time Data
Real-time data will grow in 2018. The present entrepreneurs need to make promoting alterations in real-time to exploit current patterns. From their content marketing to their social media marketing, the sooner they can adjust their lient obtaining endeavors, the sooner they can increase their ROI.
• Artificial Intelligence
The marriage of artificial intelligence and data analysis will be one of 2018's hottest data trends. AI is expected to make a huge impact on how we market to our consumers. Users can expect highly-customized content delivery, automated based on their persona and lifestyle. 57% of marketers using AI already say it's absolutely or very essential in helping increase touch points with customers and prospects.
• Still Content is the King
Content is dependable a fundamental thing for online marketing. Content has always been the king and content marketing will keep on remaining capable as ever.
• Location Based SEO
SEO based on location will be the focus along with the keywords as people search more their mobile.
• Video Marketing will grow business
video promotion will augment across all industries. This type of content in 2018 will take users' eyes and engage them much better than images and text. There are plenty of ways you can use video marketing to grow your business, it'll just take a bit of creativity.
• Social Media
Social Media is mounting like ever, but if you examine LinkedIn or Facebook, you'll likely see content regarding people or places in your area. Instagram will be gaining more popularith than facebook while twitter will struggle for growth.
• Online Reputation
For a new brand especially, online reputation will be of utmost importance. Not just google reviews but facebook page reviews or the comments on the posts will be equally important