Who We Are
we love your digital growth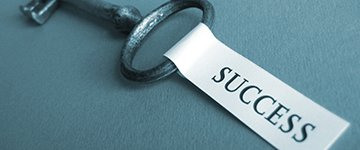 Our Mission
We strive to deliver leading edge strategies and technologies that allow our clients to excel in the highly competitive digital marketplace.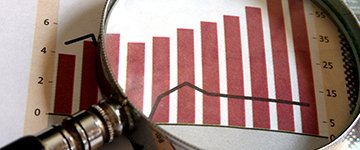 Our Approach
We take a bottom-line approach to each project. Our clients consistently see increased traffic, enhanced brand loyalty and new leads thanks to our work.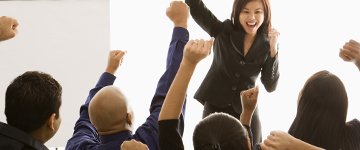 Our Fundamentals
Risk Management, Client Relationship, Quality Services, Reliable Support, Transparency & Long Vision Solution.